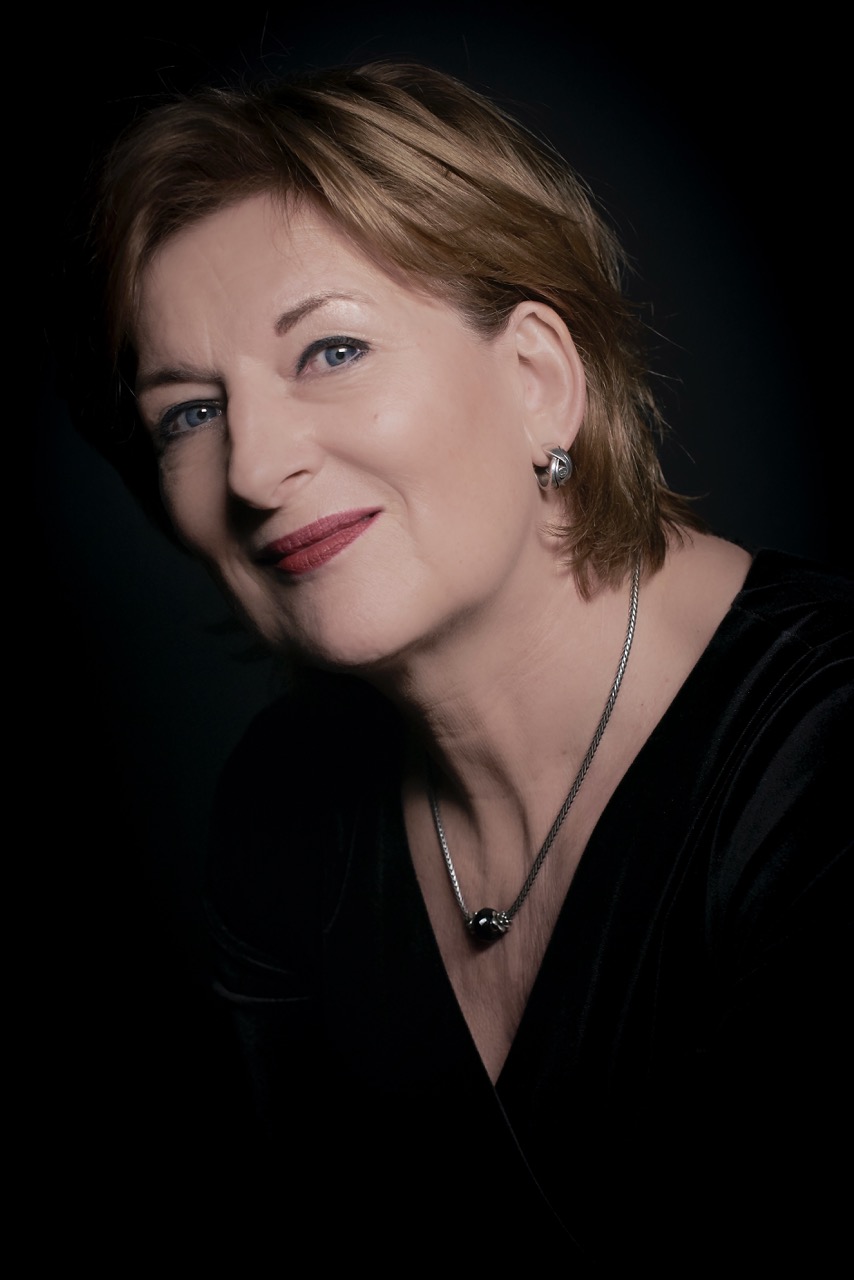 Contact
Are you 14-15 years old or so and believe you have a talent for classical singing?
Have you been thinking about following a classical singing course? Perhaps at the ArtEZ  College of Arts?
Are you a graduate Bachelor or Masters student from a conservatory and would like coaching to further your career?
Would you like to invite me to give a masterclass or workshop?
Please contact me if you would like an introductory lesson, to sit in on a singing lesson or for more information about the private studio or the conservatory in Zwolle.
Marjan Kuiper
Liseiland 26
2285JT Rijswijk
070 3947003
06 12421986
email: kuiper.mh@gmail.com
KVK 27342229 (Chamber of commerce)
Member of the Netherlands Association of Voice Teachers (NVZ)